We often have students asking us to take a look at their BMAT Section 3 essays since they're tough to mark yourself. You can get your essay marked and receive expert feedback with our BMAT essay marking.

Here's the low-down of what you'll get with all of our BMAT essay marking options.
Your BMAT Section 3 will be marked and edited by a current or post-medical student who took the BMAT and scored in the top 10% nationally.
You'll get detailed marking with every essay you submit to us, along with an overall score akin to what you would receive after sitting the real BMAT. If you're keen to see what the feedback will look like, click here and take a look at a report.
We aim to return (with the juicy feedback, of course) every essay submitted to us within 5 days. If you're in a bit of a pinch and need it sooner, we do offer a quicker turnaround with our Express 24-hour turnaround service.
We've got a number of BMAT essay marking packages you can choose from. We know one size doesn't fit all, so pick the best option for you!
You can submit a BMAT essay as soon as you've bought the package you're interested in. You'll get instructions on how to submit your essay sent direct to your email. We won't ever keep you waiting around.
We appreciate that by creating a BMAT essay marking service, we're contributing to the overall problem of money being a factor when it comes to becoming a doctor. Because of that, we run a really generous bursary scheme. If money is an issue for you, please check it out here.
All of this began from our Crash Courses, which we've been running for the last 6 years, and have taught over 10,000 students. Check out our Reviews page to see what some of them had to say. We also run courses for the UCAT, BMAT and Interviews, if either of those tickle your fancy.
Who Will Your Essay Be Marked By?
All of the BMAT Essays submitted to us are marked by our Super Sensei BMAT tutors. They have all scored in the top 10% nationally for the BMAT, so they're a brainy bunch.
They'll give you detailed constructive feedback, as well as an accurate BMAT score (e.g. 3.5A).
What Makes A Super Sensei Tutor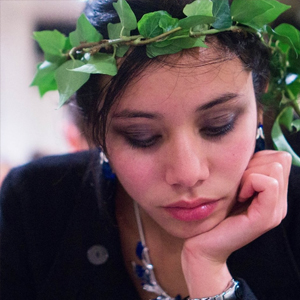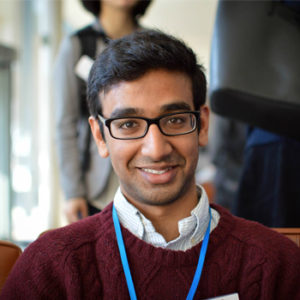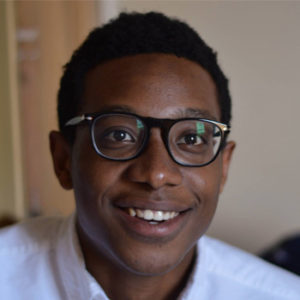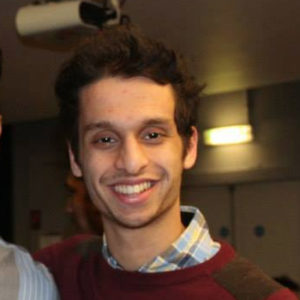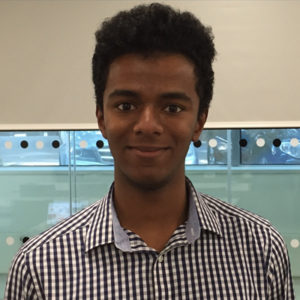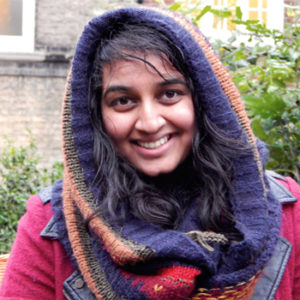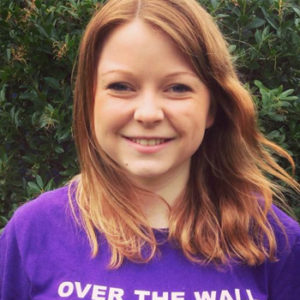 What Will My Feedback Look Like?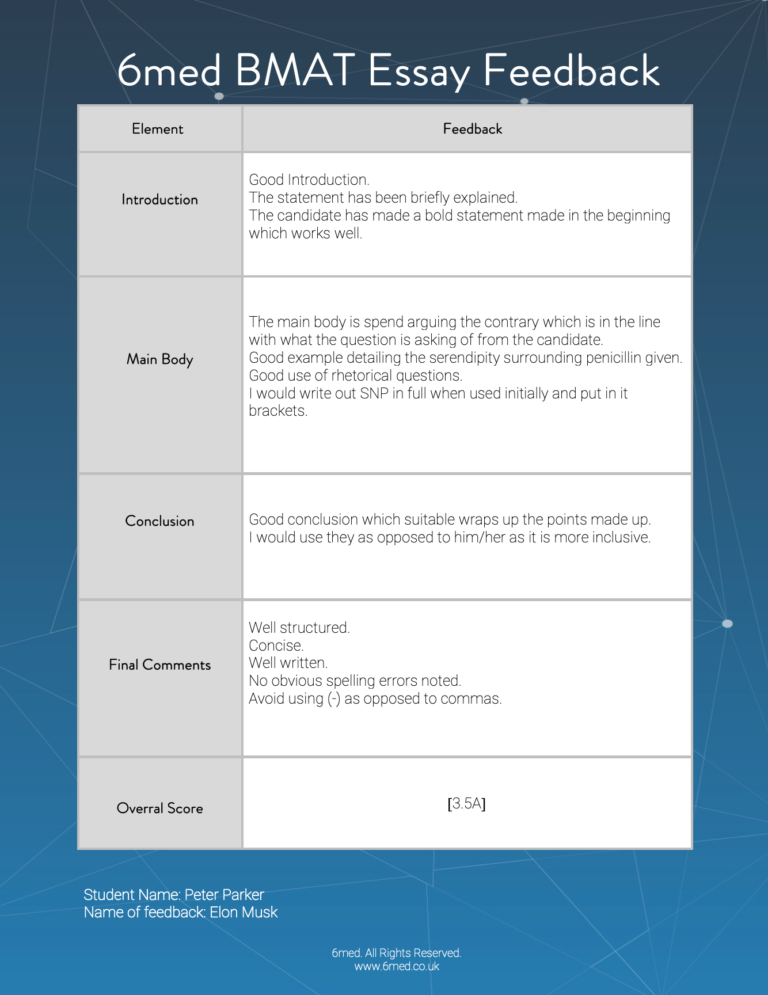 You'll get detailed feedback sent straight back to your email address so you can begin working on it right away.
The feedback will cover all the areas of your essay such as the Introduction, Main Body, Conclusion, Final Comments and an Overall Score.
All of our tutors know exactly what makes the BMAT essay markers tick, so you can trust in their feedback.
You've got a few options when it comes to your BMAT essay marking. If you only need a few, then check out the 4x marking option. If you need a little (or a lot more) support, look at 10x or even unlimited!
If you're in a pinch and need some rapid feedback, you can get your essay returned in 24 hours with the Express option.
4x expert BMAT essay marking.

Get your essay back within 5 days.

Full feedback from Super Sensei tutors.
10x expert BMAT essay marking.

Get your essay back within 5 days.

Full feedback from Super Sensei tutors.
Unlimited
BMAT Essay Marking
Unlimited expert BMAT essay marking.

Get your essay back within 5 days.

Full feedback from Super Sensei tutors.
Express
BMAT Essay Marking
1x expert BMAT essay marking.

Get your essay back within 24 hours!

Full feedback from Super Sensei tutors.
We think we're great…
but here's what our students said about us!
Just wanted to let you know your fantastic BMAT support and generous bursary scheme enabled me to get 6.6,6.2,3.5A and for that I just have to thank you sincerely. You have helped me and a number of my friends in our paths to pursue medicine.
This is just to say thank you for all your amazing support, help and guidance. I have been given offers from both Imperial and UCL and couldn't be happier. Thank you once again for helping me achieve my dream.
Just to let you know that my son, who had your BMAT support, did really well in BMAT which helped him get a place at Cambridge, which is fabulous… Really appreciate the help and support offered by your team.
Choose your ideal essay marking package and get that 5A BMAT score.
We've helped thousands of students get the BMAT score they needed to get a place at the university of their choice!
Will yours be next?