The most effective one-to-one Interview tutoring delivered by awesome tutors who know medical interviews inside out – earning their prestigious Sensei title.
Use your hours on mock interviews, MMI style mock interviews, specific topic focus' and more.
All of this from just £25 per hour.

Panel & MMI interviews – our expert Medicine tutors can help.
Our Sensei tutors are highly experienced with both interview formats. Most students will have both panel and MMI interviews. Your tuition will ensure you're completely prepared for both.
Medicine tutors experienced at preparing applicants for your interview.
You'll be assigned an expert medical tutor within two working days. All of our tutors are highly experienced medics and excel in teaching the next generation of medical students about the interview process they did so well in.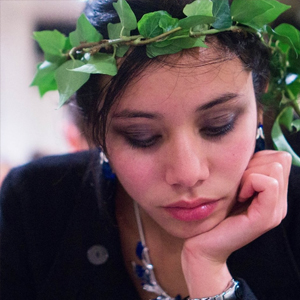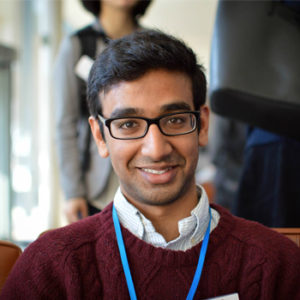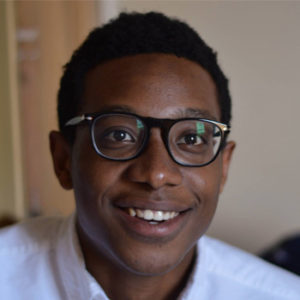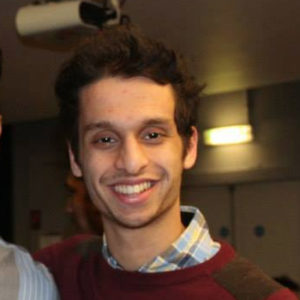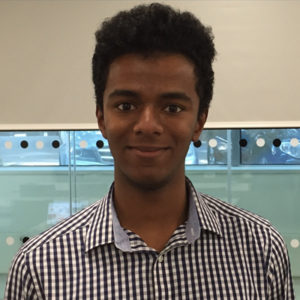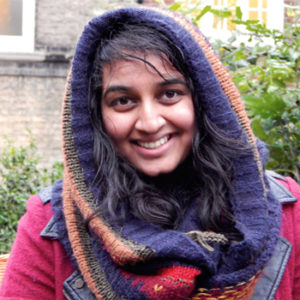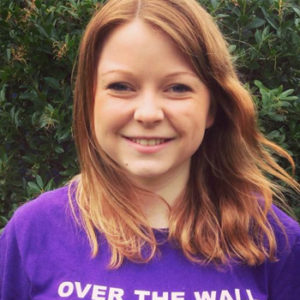 What Makes A Super Sensei Interview Tutor
How does Medicine interview tutoring work?
We created Super Sensei to be the most cost-effective way to get tuition for your interview. Booking and getting started is easy – we just go through the 5 quick steps below.
Choose and purchase your ideal Super Sensei package.
Fill in the pre-tuition form we send you.
You'll be matched with your Sensei within 2 working days.
Arrange your first tuition session with your tutor.
Watch your interview performance rapidly improve!
Each interview tutoring session is bespoke & specific to you.
Every student has their own strengths and weaknesses. Many students struggle with confidence in their interviews. However, it might be that you can't wrap your head around communication MMI stations, or just cannot function under pressure.
That's why all of our Super Sensei tuition is tailored to your specific requirements – we'll help you where you actually need it and make efficient use of the time left until your interview. If there's ever any part of the interview you're especially worried about, your tutor will work on that section with you. You can use all your hours on mock interviews if you wanted!
What are your interview tutoring options?
We created Super Sensei to be the most cost-effective way to get tuition for your medical interview.
We do this by focusing only on the areas you need support with – not the areas you already perform well in!
10 Hours
Super Sensei Tuition
Same, expert interview tutors.
20 Hours
Super Sensei Tuition
Same, expert interview tutors.
30 Hours
Super Sensei Tuition
Highly in-depth preparation.

Same, expert interview tutors.
We're confident in our incredible Super Sensei tutors. So confident that, if you're unhappy, we will change your tutors until you're completely satisfied or we'll refund you after your first session. No questions asked - that's our promise to you.
How does Super Sensei interview tuition compare with other options?
We know that you want to get the most for your money. As it happens, so do we!
Here's our tutoring service compared to a few of the other options you may have come across.
We're confident you won't find a better deal (or service) anywhere else.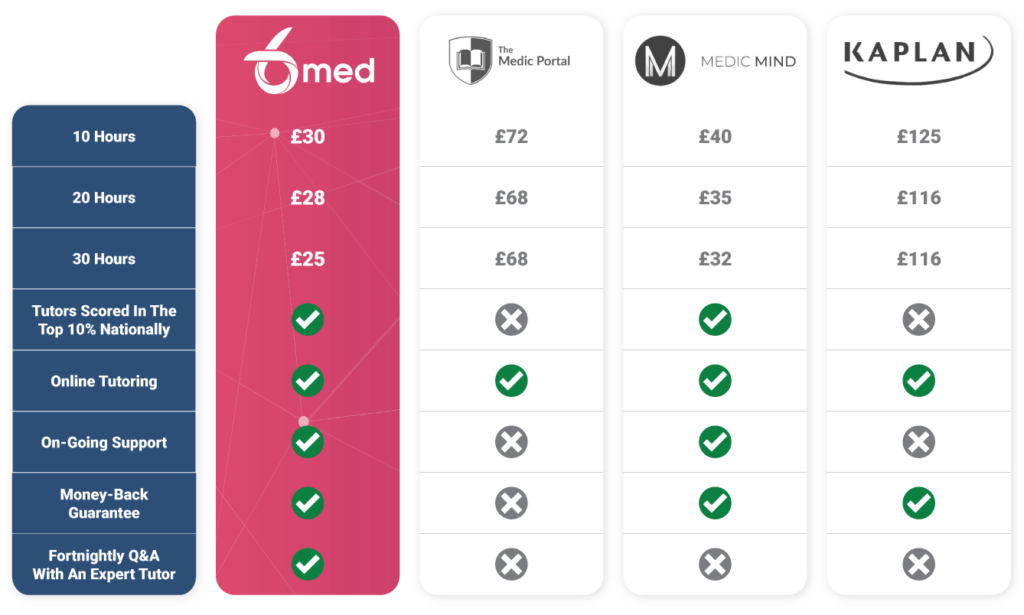 See what our past students have had
to say about their experience with Super Sensei:
For those who are questioning whether 6med are good. They're not. They are more than good, they are AMAZING!
It was absolutely fantastic! My tutors were friendly and had a good sense of humour. Thank you guys for all your help in my UCAT, BMAT and Interviews.
I had my UCAT yesterday and I got 738 average and I am buzzed with that score! Thank you guys so much for your techniques and support. I believe it genuinely helped me and I'll be sure to recommend you guys to younger students for next year!
I thought this tuition was nearly perfect ♥ I loved the tips and methods you gave me, and doing it in a fun way made everything feel easy. I feel my chances have improved in a good way. Keep doing what you're doing. Thanks ♥
The tutors I had were amazing and I owe it to them that I've had 4 interviews and an offer from Oxford for medicine.
The support I got was fantastic and dramatically increased my self-confidence. I did my UCAT test at the end of September and my UCAT score increased by 30% compared with last year which I am more than happy with. This due to you guys. I just wanted to say thank you very much, I can't explain how grateful I am.
Got some questions you'd like answered?
Of course, you can! Simply pop back to this page and top up if you feel you need some more. You can also email us and we can sort you out.
Of course! Let us know what time fits better for you and we'll find a tutor who can be available to help you. You can choose what you want to cover in the sessions by letting your tutor know once we put you in touch with each other.
Not really, you can start from 0 as many students do, but if you feel you want to get a jump on your tuition, then you can start with some free resources or the Interview Workbook or Interview Masterclass.
We have a very flexible stance on this. The hours of tuition are fully flexible and you can use them on any area of your application e.g. Personal Statement, BMAT, UCAT or Interview.
Your tutors could be from the same subject or not, but all of them faced and successfully nailed their interviews, so they're really well placed to bring you the best support available.
We will introduce you to your tutor before the first session, and then you'll talk with him or her and, depending on your case, will plan the right structure for your application process.