How many A-levels should I take for Medicine, which subjects should I choose and what grades do I need?
Does this sound familiar?
Fortunately, you are not required to read the minds of medical school Admissions Tutors. Medical schools will state on their website the required A-level grades, but not necessarily which subjects they should all be in and how many you should take. 
Here's everything you need to know about the A-levels required to become a doctor. 
Which A-Level Subjects Do Medical Schools Require?
The general rule with A-levels for Medicine is Chemistry must be taken, and you'd be crazy not to choose Biology as your second subject. These are the subjects required by nearly all medical schools, so make your life easier by studying both!
You may be confused why Chemistry is required, but Biology is not always compulsory for some medical schools. This is because a lot of the underlying scientific principles of Medicine stem from chemical processes. Having a solid knowledge of how these work is essential to pass the first few years of medical school.
Speaking of the first few years of medical school, we say you'd be crazy to not take Biology at A-level because a lot of the principles, processes and elements you learn from school will help with your early understanding when you start. Also, there is the possibility that you will be asked biology-related questions during your med school interview.
You might be wondering what your other A-level choices should be. To answer this, let's check what the UK medical schools say.
What Do Medical Schools Say About A-Level Choices?
To summarise, always take Chemistry and Biology and then we recommend your other A-levels should be Physics and Maths (if you are taking four A-levels). These will set you up for your first months of medical school and reduce the risk of you falling behind.

How Many A-Levels Do You Need To Study Medicine?
Universities will usually say three, and UCAS supports this by stating that to get on to a Medical and Dentistry degree, you will need three A-levels. However, medical schools have to say three because, as Cambridge explains, it is recognised that not all schools can accommodate students taking four A-levels.
Cambridge goes on to mention that excelling in three relevant to the degree you are applying to is almost always preferable to performing well, but not as highly in more than three A-levels.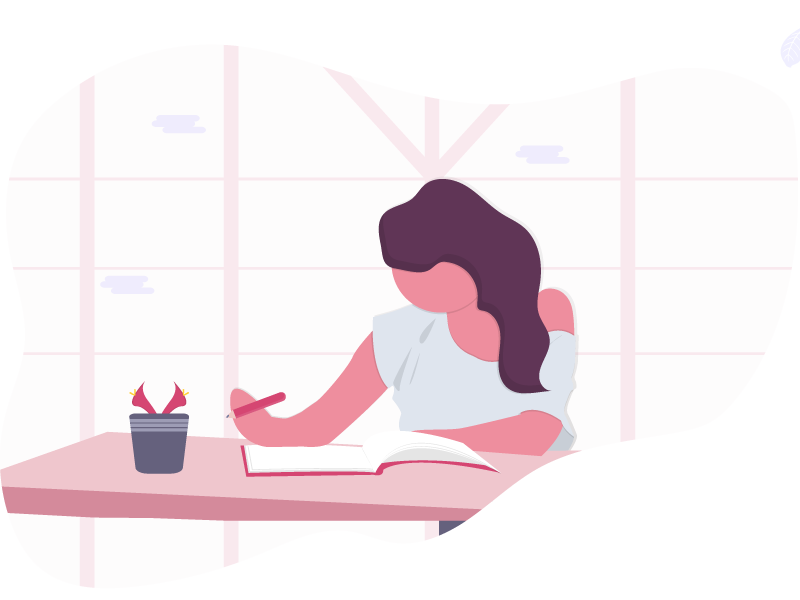 The real question is not how many A-levels do you need, but instead how many A-levels do students take when applying for Medicine. 
These are the students you are competing with to gain an offer from the medical schools. Although your academic grades are just one part of your application, if you want to hold your own against the highest achieving applicants in the UK, which realistically you have to for Medicine, then taking four A-levels is a good idea.
Of course, if you feel you will not achieve high grades from taking an extra A-level, then always take three that are relevant to Medicine. For example, out of the three students below, who do you think has the best chance of success based on their grades alone?
If you chose Kenzie, you are spot on, and if your name is Kenzie and you're reading this, no pressure.
What Do Medical Schools Say About The Number Of A-Levels?
Following on from the example of Oxford earlier, using an FOI request, here is the breakdown of the number of A-levels that applicants for Oxford Medicine applied with during the 2019 cycle.
The number of applicants applying to Oxford Medicine with 3 or more A-levels was 1,128. The numbers in bold represent the number of students (e.g. 1,108 students applied with 3 or more As, which equates to 98% of the total applicants). 
The average success rate for Oxford Medicine is 9%, meaning that not all of the students who applied with four or more A*s (14%) were successful. This example is from one of the most competitive med schools, so not all schools will have the same admissions statistics. It does, however, show that achieving top grades and taking four A-levels will help you compete with your fellow applicants.
If you feel you will not achieve high grades in all subjects by taking on an extra A-level, remember to always take three that are relevant to Medicine.
What A-level Grades Do I Need?
This one is very easy to answer. It all depends on the medical schools you are applying to, so check their websites to see if you will be able to achieve their required grades. 
As a general rule, similar to always taking Chemistry, the majority of medical schools will ask for at least three As. If you do not feel you can achieve this, then it is time for a reality check to consider extra A-level support or even a change in degree choice.
There is usually a bit of flexibility depending on your academic background, as schools strive to be accessible for everyone, regardless of what school they went to. As a call back to what we said earlier, don't forget that your A-levels are just one part of your medical school application. If you perform well on the BMAT or UCAT, you have a strong personal statement and you smash the interviews, then not having four A*s will not be an issue. Focusing on all components of your application is the best way to improve your chances of success.
The 6med Complete Bundle puts all of our bundles together. It's the bundle of all bundles! You'll get a place on five of our Crash Courses, Personal Statement re-drafts, mock interviews, Personal Statement, BMAT, UCAT and Interview Online Courses, access to BMAT & UCAT.Ninja™, BMAT essay marking and all of our critically acclaimed workbooks as e-books. This massive bundle is quite literally all you need for your Medicine application…