Get that 2850+ UCAT score with the most effective UCAT one-to-one tuition delivered by awesome tutors who know the UCAT exam inside out – earning their prestigious Sensei title.
Available from just £25 per hour.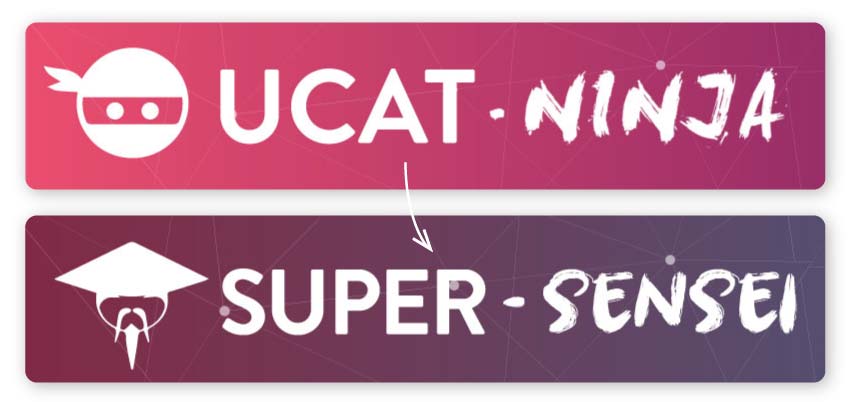 The power of UCAT Ninja and Sensei combined to make one powerful preparation tool.
Our Sensei tutors will use your UCAT.Ninja scores to discover your weakest sections, then focus on them to turn them into strengths. This is intelligent preparation at it's finest.
Experienced UCAT tutors who know how to pass their expertise on to you.
You'll be assigned an expert UCAT tutor depending on your requirements. All of our tutors are highly experienced medics and excel in teaching the next generation of medical students about the UCAT exam they did so well in.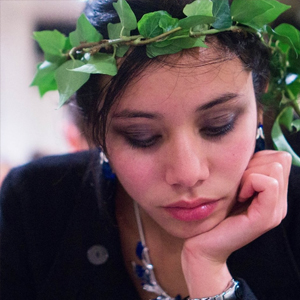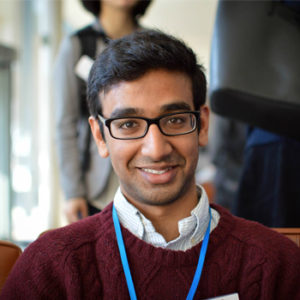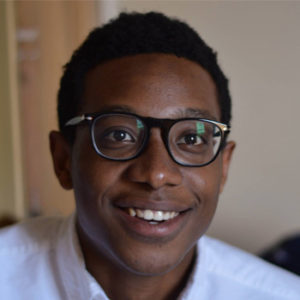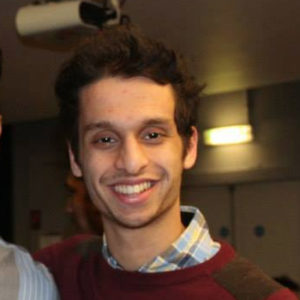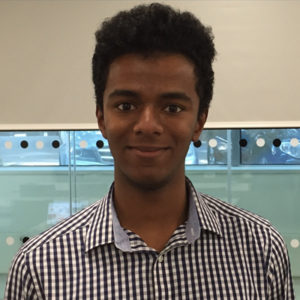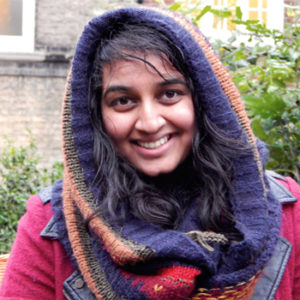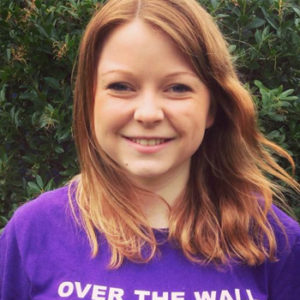 What Makes A Super Sensei UCAT Tutor
How does the process work?
We created Super Sensei to be the most cost-effective way to get tuition for the UCAT.
We do this by focusing on the sections you need support with – not the sections you perform well in! We are able to identify these areas through the use of UCAT.Ninja. This is something no other tuition provider can offer to such a high level.
Choose and purchase your ideal Super Sensei package.
Fill in the pre-tuition form we send you.
You'll be matched with your Sensei depending on your requirements.
Arrange your first UCAT session with your tutor.
Watch your UCAT score skyrocket!
If you need more hours, simply return to this page and grab another package.
Lesson plans are bespoke to you – none of your hours will be wasted!
Every student has their own strengths and weaknesses. Many students struggle with the time pressures of the UCAT. It might be that you can't wrap your head around Verbal Reasoning questions, or just cannot do Abstract Reasoning.
That's why all of our Super Sensei tuition is tailored to your specific requirements – we'll help you where you actually need it and make efficient use of the time left until your test. If there's ever any part of the exam you're worried about, your tutor will work on that section with you.
We created Super Sensei to be the most cost-effective way to get tuiton for the UCAT.
We do this by focusing only on the areas you need support with – not the areas you already perform well in!
10 Hours
Super Sensei Tuition
Same, expert UCAT tutors.
20 Hours
Super Sensei Tuition
Same, expert UCAT tutors.
30 Hours
Super Sensei Tuition
Highly in-depth preparation.

Same, expert UCAT tutors.
We're confident in our incredible Super Sensei tutors. So confident that we're happy to refund you completely if you're unhappy with any aspect of the tuition you receive within 30 days. No questions asked - that's our promise to you.
See what our past students have had
to say about their experience with Super Sensei:
For those who are questioning whether 6med are good. They're not. They are more than good, they are AMAZING!
It was absolutely fantastic! My tutors were friendly and had a good sense of humour. Thank you guys for all your help in my UCAT, BMAT and Interviews.
I had my UCAT yesterday and I got 738 average and I am buzzed with that score! Thank you guys so much for your techniques and support. I believe it genuinely helped me and I'll be sure to recommend you guys to younger students for next year!
I thought this tuition was nearly perfect ♥ I loved the tips and methods you gave me, and doing it in a fun way made everything feel easy. I feel my chances have improved in a good way. Keep doing what you're doing. Thanks ♥
The tutors I had were amazing and I owe it to them that I've had 4 interviews and an offer from Oxford for medicine.
The support I got was fantastic and dramatically increased my self-confidence. I did my UCAT test at the end of September and my UCAT score increased by 30% compared with last year which I am more than happy with. This due to you guys. I just wanted to say thank you very much, I can't explain how grateful I am.
Got some questions you'd like answered?
Head over to our Help Centre which has just about every answer to the questions you might have.
We designed Super Sensei to be the most cost-effective option when it comes to BMAT tuition – we back this up with our generous bursary scheme. If you feel you would benefit from tuition but don't have the funds to get it – check out our Bursary page and we would love to help you out.