This is the place where you'll find everything you need to know for your medical application!
We've created lots and lots of articles that go from deciding to apply to Medicine, to the Interview stage! Feel free to go through them and fill your mind with knowledge.
Get on top of your medical application, no need to look for it! Receive the best application advice directly to your email.
Leave your email below and get:
You're just one click away. Don't miss out!
Let's take a look at decision making, many times it does not only concern one person, but must be discussed with someone to see their viability, the same goes for doctors when giving a diagnosis, it is necessary to discuss it with their patient to know which course to take.
Read More »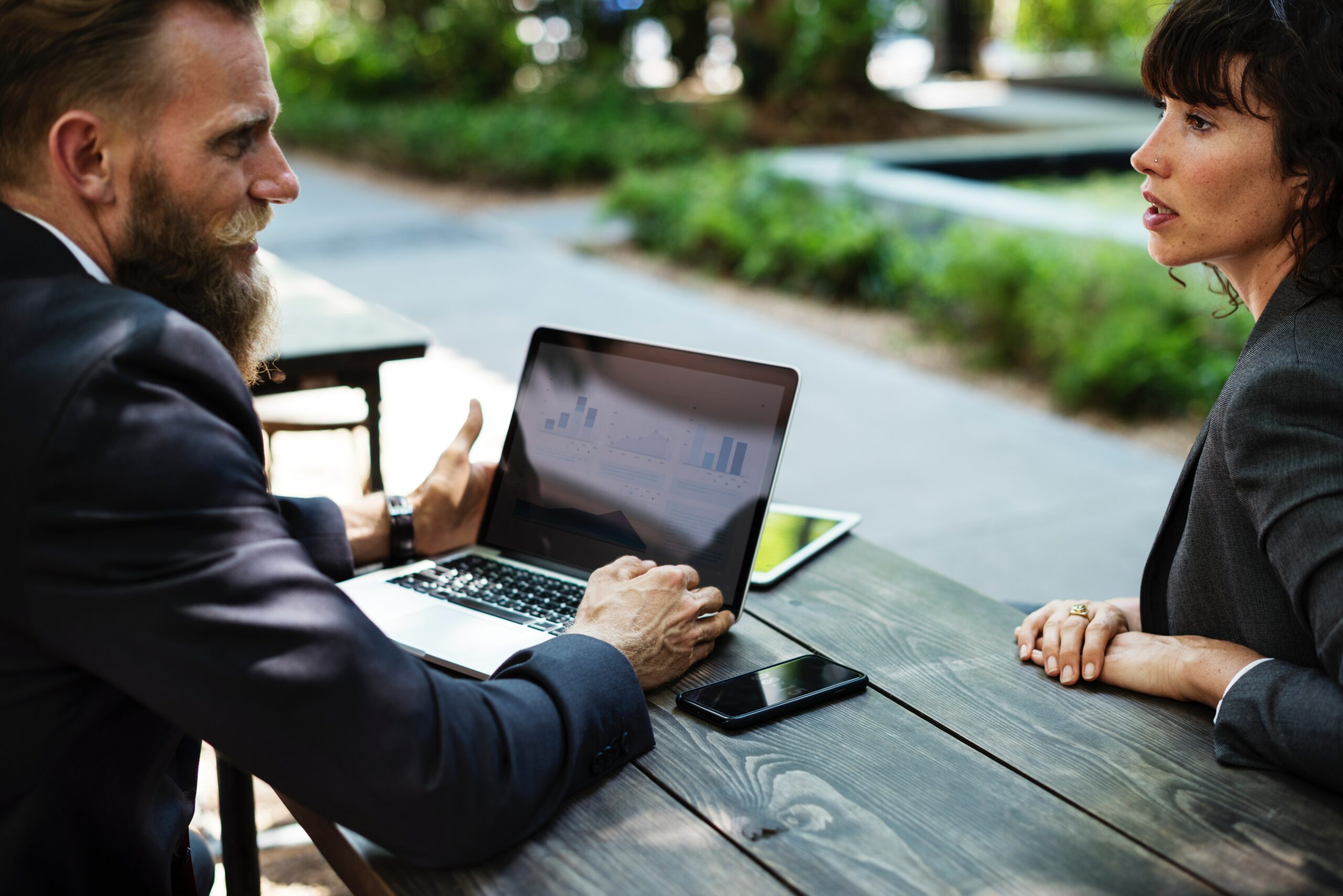 Interview Practice questions
The practice of medicine is often described as both a science and an art, where knowledge from fields of biology is applied in an approach based on ethics and human values. A cornerstone of this approach is empathy, which is the ability to understand the feelings of another, imagining what it might be like to experience what that person is feeling. Simply put, being empathetic is to see the world in someone else's eyes or to put yourself in someone else's shoes.
Read More »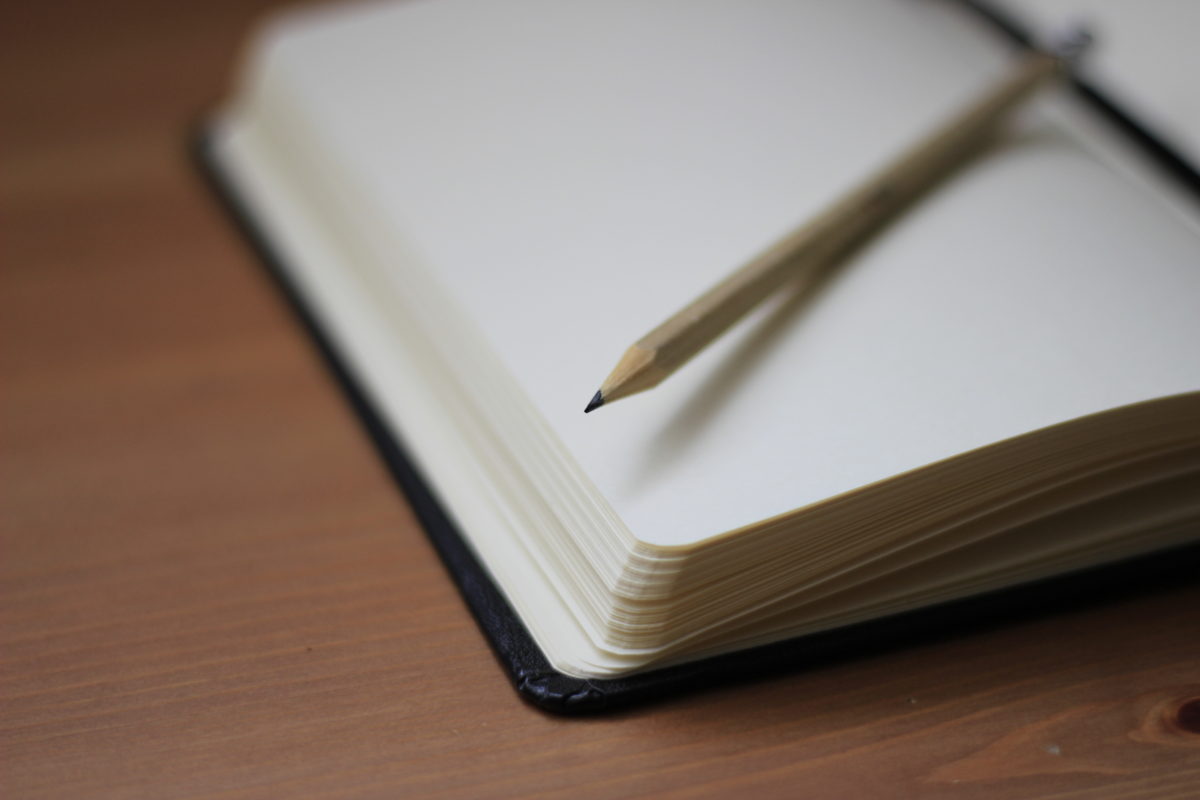 Interview Practice questions
The competitive nature of medicine means that schools can afford to be selective. Therefore, universities do not only want good grades, a good entrance exam and relevant work experience. They also want a well-rounded person who brings something to the medical school. Take a look at this article!
Read More »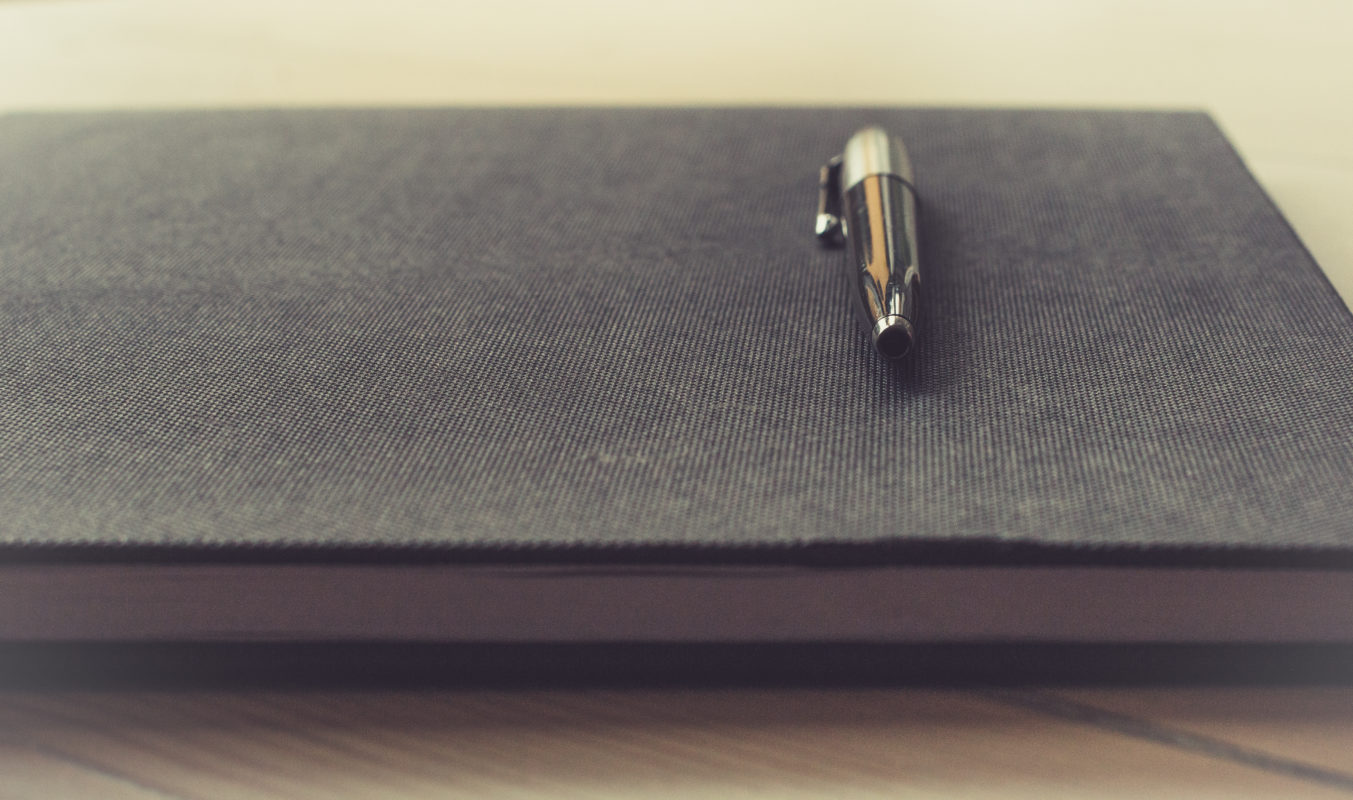 Interview Practice questions
There is no doubt that stress is present in the life of a medical student. You will be overloaded with information, from the anatomy of the ankle to the pharmacology of dementia drugs, it is important that you have efficient stress management so that you never have to deal with it as a big problem, read on for tips and solutions to this terrible enemy.
Read More »
unlock infinite medical wisdom
Just leave your email in the box and you'll receive weekly updates and the best tips for your medical application!
We're a friendly company run entirely by medical students. We run one-day courses for the UCAT, BMAT and Interviews. We've also got online courses and question banks for the UCAT and BMAT, and if that's not enough, we've got a tonne of free resources in our Application Guide too!
If you're an offer-holder, we've got you covered with our pre-medical school course to get you ahead of the pack!


Our Complete Bundle gives you access to EVERYTHING we have to help students get into medical school.